More spirited than ever.
More combative than ever.
The new Kempa handball shoes
All handball players are victory-hungry team players. Nevertheless, one is nimble, the other steadfast. One is agile and flexible on the wing, the other indestructible and stable as a pivot. And for both there are the perfect handball shoes. Designed and optimized to get the best out of every type of player – the WING LITE 2.0 with a new look and the ATTACK ONE 2.0 with brand new technology.
Are you ready to take off? Are you ready to attack? Then choose:
What type are you?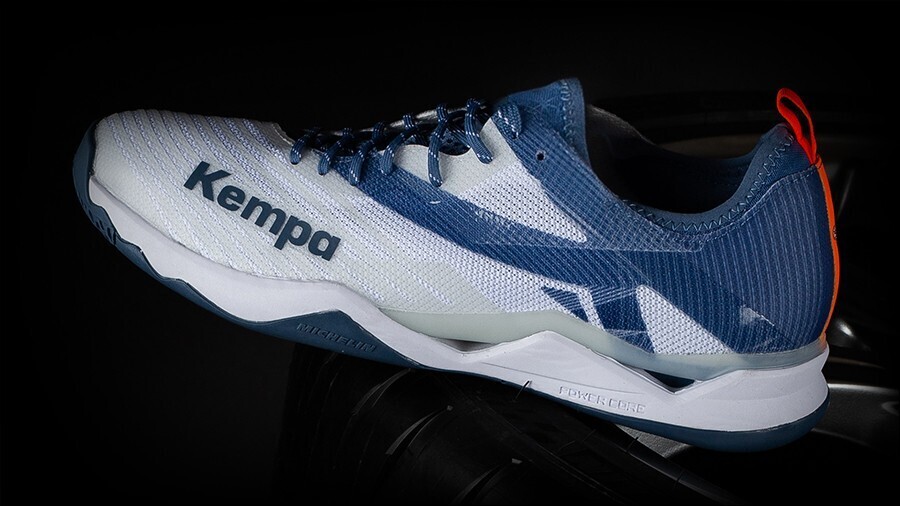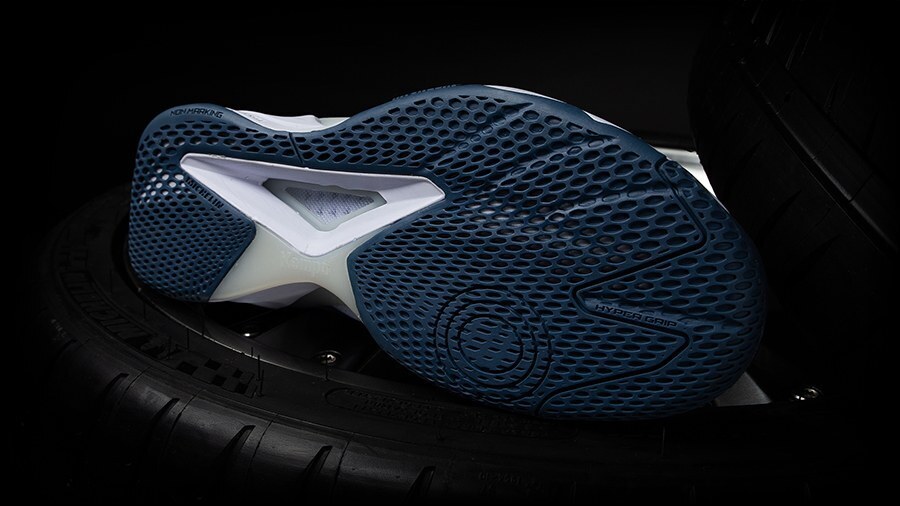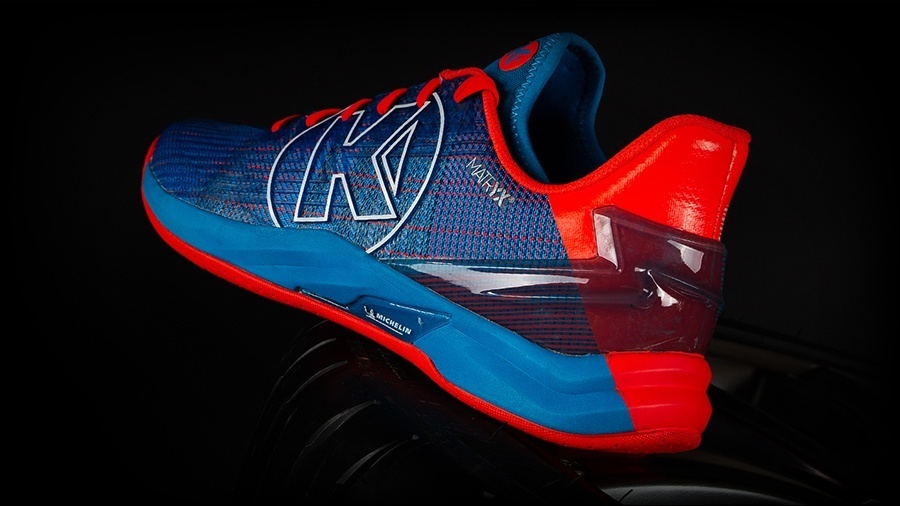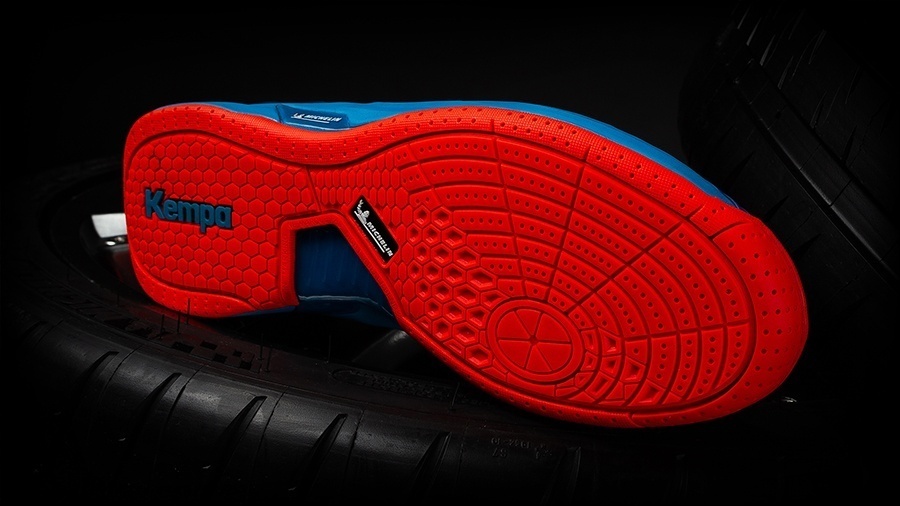 Elegantly floating in WING? Or offensive in ATTACK? The perfect shoes for every female handball player.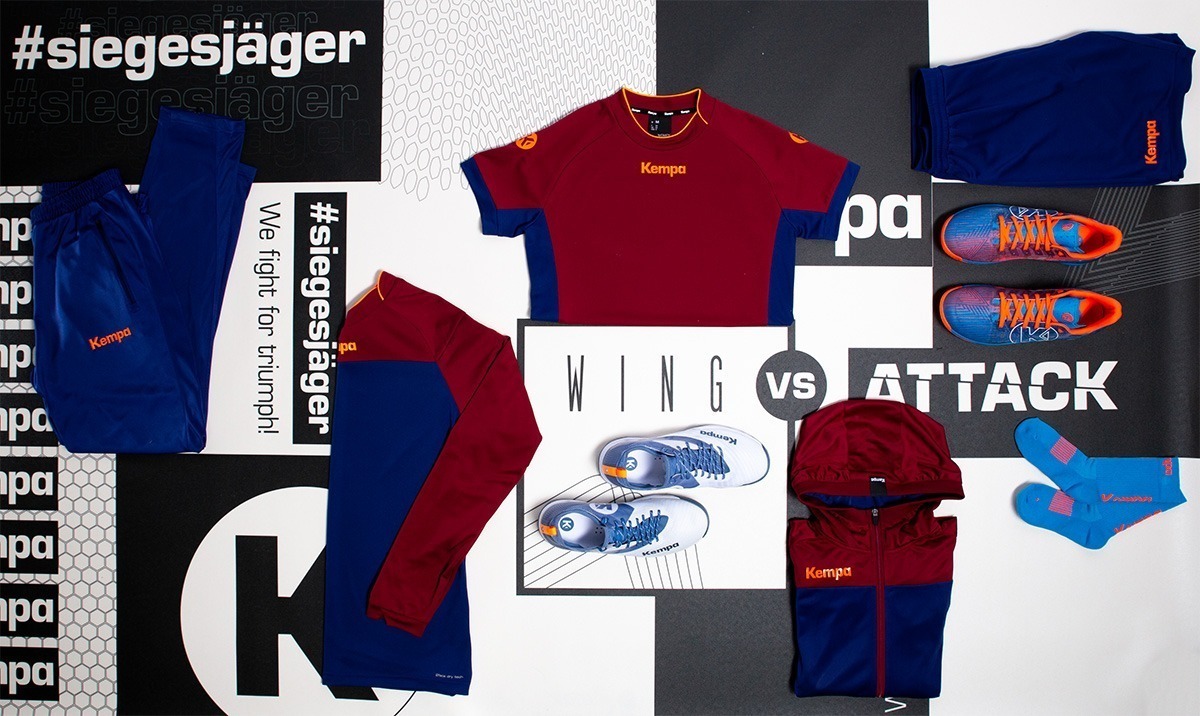 We are ready to fly. We're ready to attack. We are ready to take our place at the top. We're ready to be the best team. Because a team is stronger than one alone.
Are you part of the K-team?
The duel enters the next round.